New research published in PLOS One, demonstrates that unless logging of all older forests stops, Victoria's faunal emblem, the Leadbeater's Possum, will become extinct within 30 years and other species like the Greater Glider will follow.

The research draws on 30 years of monitoring in Victoria's Mountain Ash forests. Dr Chris Taylor from The University of Melbourne led the spatial analysis underpinning the latest findings.

"Looking at and modelling of all available information on the Leadbeater's Possum has enabled us to identify all of the most important areas in the landscape to conserve this species.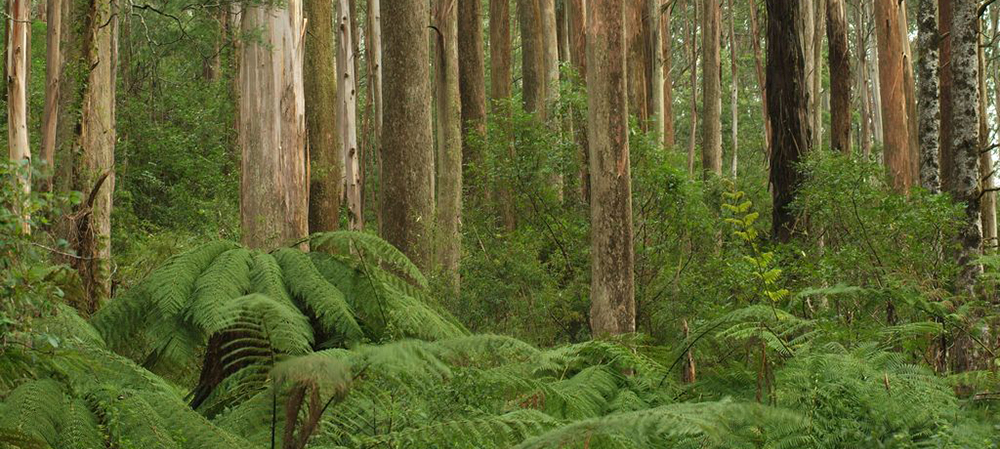 Photo David Lindenmayer

"Unfortunately the existing conservation reserves only cover 30% of ideal habitat. On their own they are inadequate to conserve the species.

"The most important areas currently fall outside of conservation reserves and are open to logging. It is really important that these areas are brought in to conservation reserves."

Co-researcher Professor Lindenmayer who has been studying the Mountain Ash Forests for almost 35 years agrees.

"Most of the native animals that live in the Mountain Ash forest require large really old trees and a rich understory of food plants.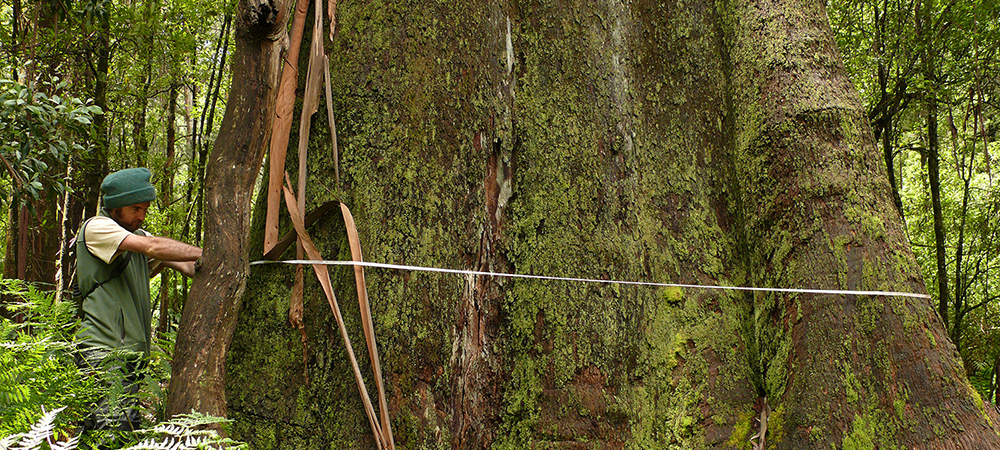 The best habitat trees are hundreds of years old. Photo by Dave Blair

"On average, only trees 190 years old or more have the tree hollows which Leadbeater's Possum and many other species of mammals and birds need to breed and survive."

The Black Saturday bushfires have pushed the tiny possum to a tipping point. The 2009 fires destroyed 42% of habitat and reduced the population from about 5000 to only 2000 animals, but it was already in danger before the fires.

"These are the most fire prone forests on earth, but the existing RFA sustainable yield logging allocations have never taken forest losses due to fire into account. Every fire results in additional areas being cut. Black Saturday alone burnt 72,000 ha," said Prof Lindenmayer.



A logging coupe smouldering after being burnt. Logging is the main cause of decline of many species found in Victoria's Mountain Ash forests. Photo Dave Blair.

"150 years ago, 60% of Mountain Ash forest was old growth, before Black Saturday it was 10%, now it is only 1%, and that is in 147 fragmented small patches.

"It is critical that all older forests, like those that regenerated after the 1939 fires, are immediately excluded from logging and brought into reserves.

"This would benefit many species. If logging continues the Leadbeater's Possum will be the first to become extinct, but it would not be the last. Think of it as the canary in the coal mine.

"In the last 10 years we have also lost half of the greater glider population in Mountain Ash forests.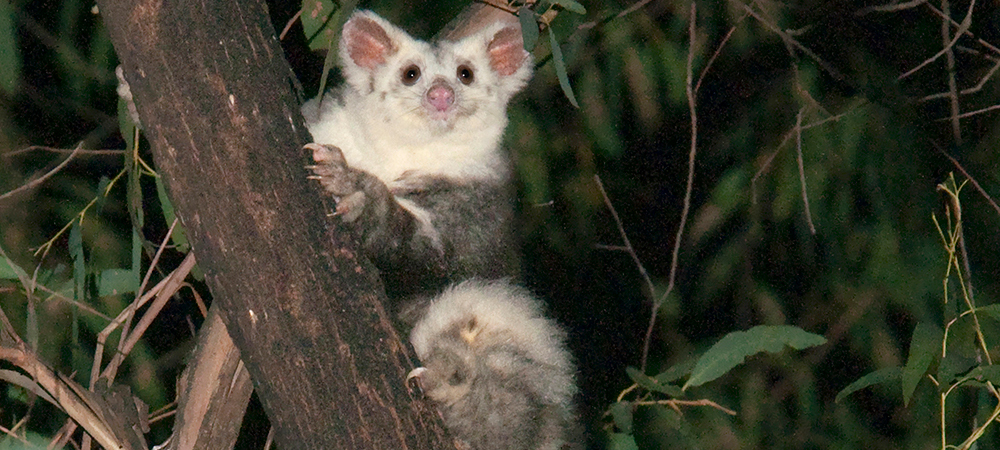 Greater Glider. Photo Steven Kulter.

"These animals survived in the Mountain Ash forests for 20 million years, but in only 50 years of logging we have pushed many close to extinction."

For further information:
Professor David Lindenmayer david.lindenmayer@anu.edu.au
Dr Chris Taylor ctaylor@unimelb.edu.au