No species is too small, too ugly or too remote to be beyond saving, according to a national compilation and review of almost 50 successful examples of threatened species recovery in Australia.

The review was led by the Threatened Species Recovery Hub of the Australian Government's National Environmental Science Programme, and has just been published by CSIRO Publishing, aptly titled 'Recovering Australian Threatened Species: A Book of Hope.'

Spiny plants, insects on harsh rocky outcrops in the ocean, and lizards that stay hidden in spider holes were among the stories of success for threatened species, along with humpback whales, a donkey orchid, glossy black cockatoos, western swamp tortoises and the mountain pygmy possum.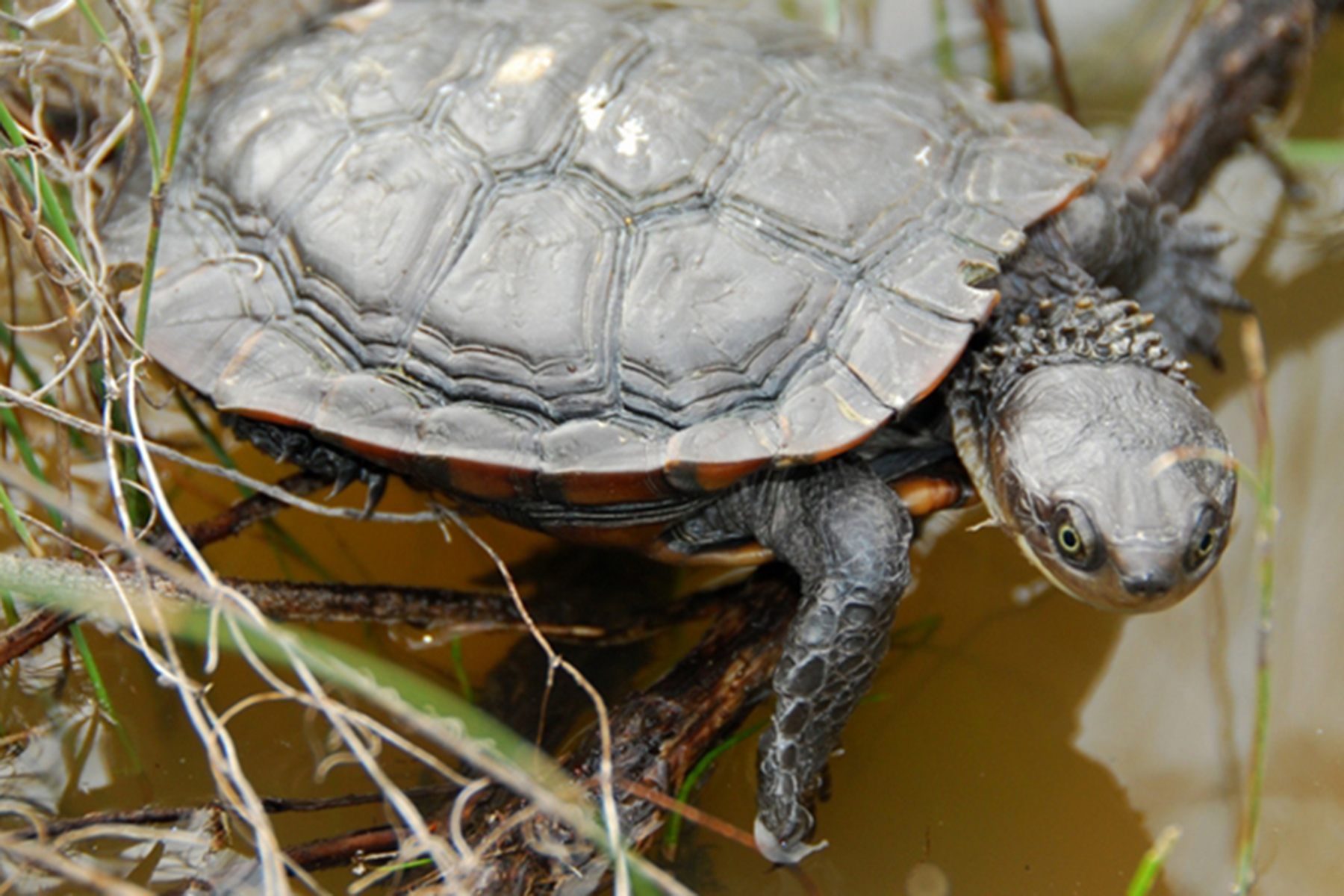 Image: The Western Swamp Tortoise was saved from extinction by the efforts of government, researchers and the community. Establishing fox free reserves and a captive breeding program have been important to its recovery. Photo: Leonie Valentine


Research leader Professor Stephen Garnett said these successful projects are inspirational and tell many lessons.

"The recovery of Australian threatened species can be accomplished," said Professor Garnett from Charles Darwin University, "that is one of the most important messages we should take from these examples."

"It was also very pleasing to see that charismatic species like bilbies and koalas are not the only ones that attract public support. All types of species can be successfully recovered, where there is adequate leadership, support and commitment."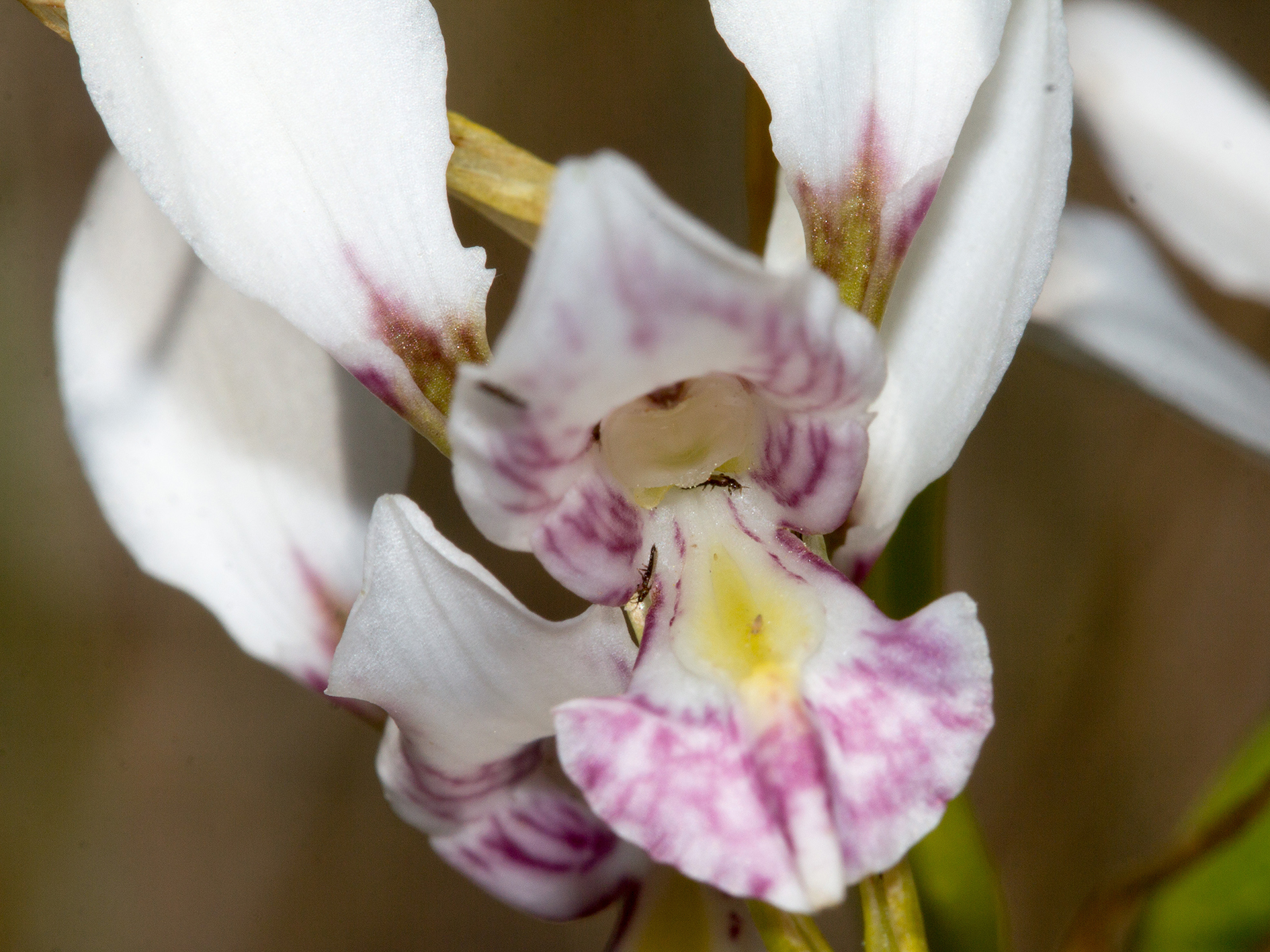 Image: Co-ordinated conservation efforts have given the Oakland doubletail, an endangered NSW donkey orchid, a much brighter future.  Photo: Karenretra_flickr_CC BY-NC-SA 2.0 

 
Co-researcher Professor John Woinarski says the assessment found that community involvement was one of the most important factors leading to success in the case studies.

"Without doubt, even more Australian species would be extinct today were it not for the voluntary, enduring and selfless efforts of thousands of people," said Professor Woinarski from Charles Darwin University.

"Across the country individuals and groups have contributed in many ways, such as propagating plants, controlling weeds, supplementary feeding of wildlife, nest monitoring and pest eradication.

"Recovery has involved many players and many tools. Commonwealth and State and Territory governments have played a major role, as has resourcing, policy, law, advocacy, research, monitoring, conservation reserves and management."

"Through public advocacy and international diplomacy Australia has protected its humpback whales populations from commercial whaling for over half a century."

"This long-standing protection has allowed Australia's humpback whale populations to recover to numbers similar to those before the unsustainable industrial whaling of the 20th century."

"Australia's humpback whales show that where there's a will today's generations can find ways to undo the near-catastrophic damage of the past."

"While many of the other case studies have not yet led to such significant population recovery, each example demonstrates successes along the road to recovery, and the risk of extinction has been markedly reduced for many species."

"These examples also demonstrate that we can and should meet national and international targets to avoid any further extinctions."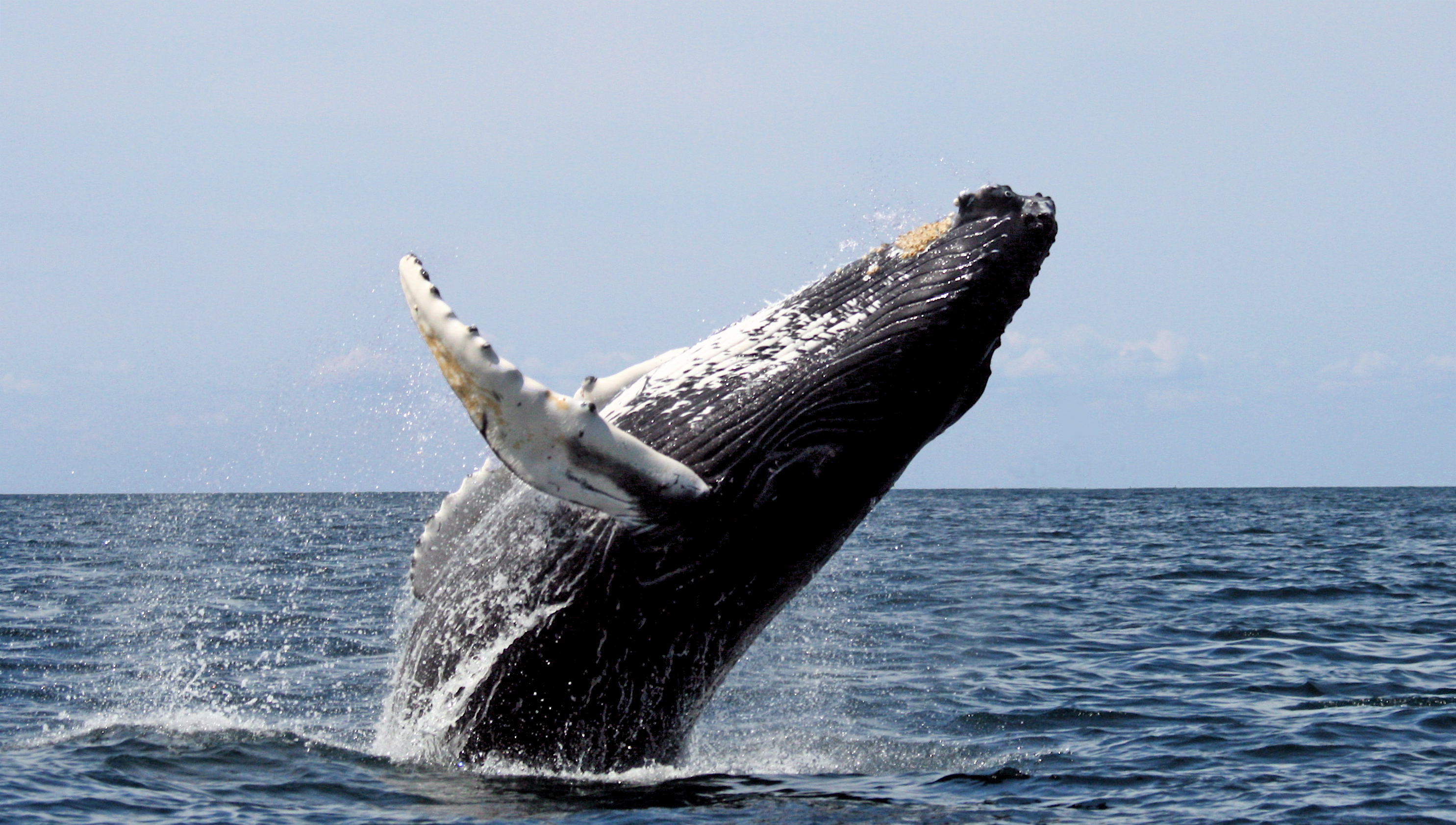 Image: Australia's humpback whale populations have now recovered to levels similar to those before the whaling of the 20th century.  Photo:Whit Welles_CC BY 3.0 wikimedia commons  


The Australian Government's Assistant Minister for the Environment, Melissa Price, launched the book in Melbourne.

"It is wonderful to be able to celebrate the achievements of so many people, organisations and projects that have contributed to the recovery of such a wide variety of Australian birds and mammals, plants and even insects," said Ms Price.

"It is also terrific to see the important contribution that national leadership in conservation planning has made to so many threatened species over the past two decades."

The Threatened Species Recovery Hub is a partnership of ten Australian Universities and the Australian Wildlife Conservancy to undertake research to recover threatened species. It receives funding from the Australian Government's National Environmental Science Programme.






Top image: Lord Howe Island Phasmid. The Lord Howe Island phasmid became extinct on Lord Howe Island in 1930 due to rats. In 2001 a small population of 40 insects was discovered 23 km away on the harsh rocky island Balls Pyramid. Weed control and a captive breeding program have now safeguarded the survival of the species. Photo credit: Dean Hiscox