North Queensland is a hotspot for biodiversity in Australia but many species in the region are at risk - with over 500 now listed as threatened.
The magnificent brood frog, spotted quoll, purple wattle and other threatened species unique to North Queensland will be the focus of discussion when 150 scientists and conservationists converge on Cairns for two days on 16 and 17 February.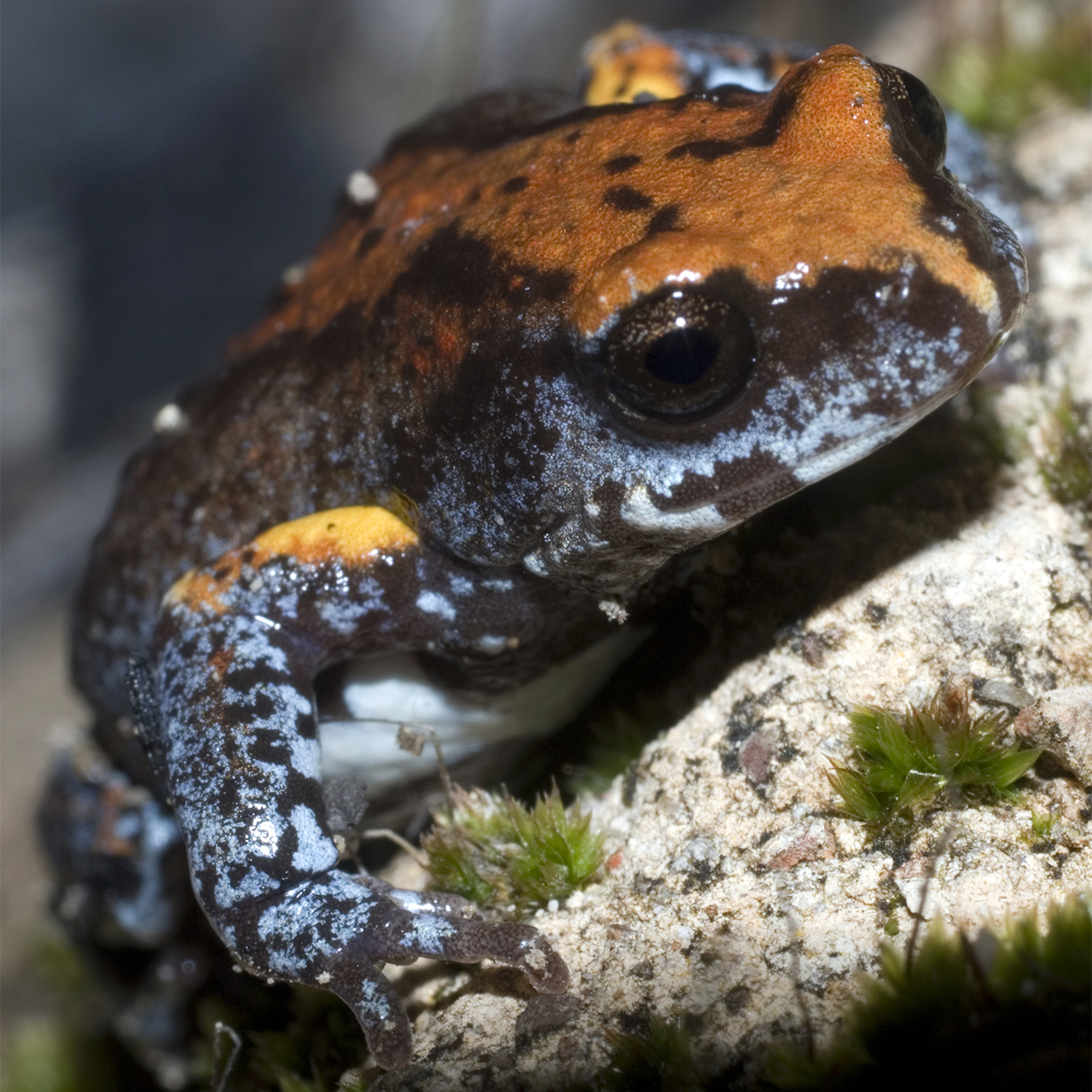 The magnificent broodfrog is only found near Ravenshoe in north Queensland. Image: Michael Anthony
The event led by the North Queensland Natural Resource Management (NQ NRM) Alliance will bring together people working on the frontline to save these species - from conservation and Indigenous groups to research, industry and government organisations - to share new research and practical insights.
Emma Jackson, Chair of the Alliance, said the biggest risks to threatened species in the region are habitat loss, wildfires and invasive weeds and pests, while climate change is a growing issue for the future.
"We have a global responsibility to look after these species, especially when many don't exist anywhere else," Ms Jackson said.
"With so many species needing attention it is vital that we work together and learn from each other's experiences, which are key objectives of this symposium."
Terry Carmichael, a member of the cassowary recovery team who is attending, said keeping the cassowary alive was essential for the Wet Tropics World Heritage Area.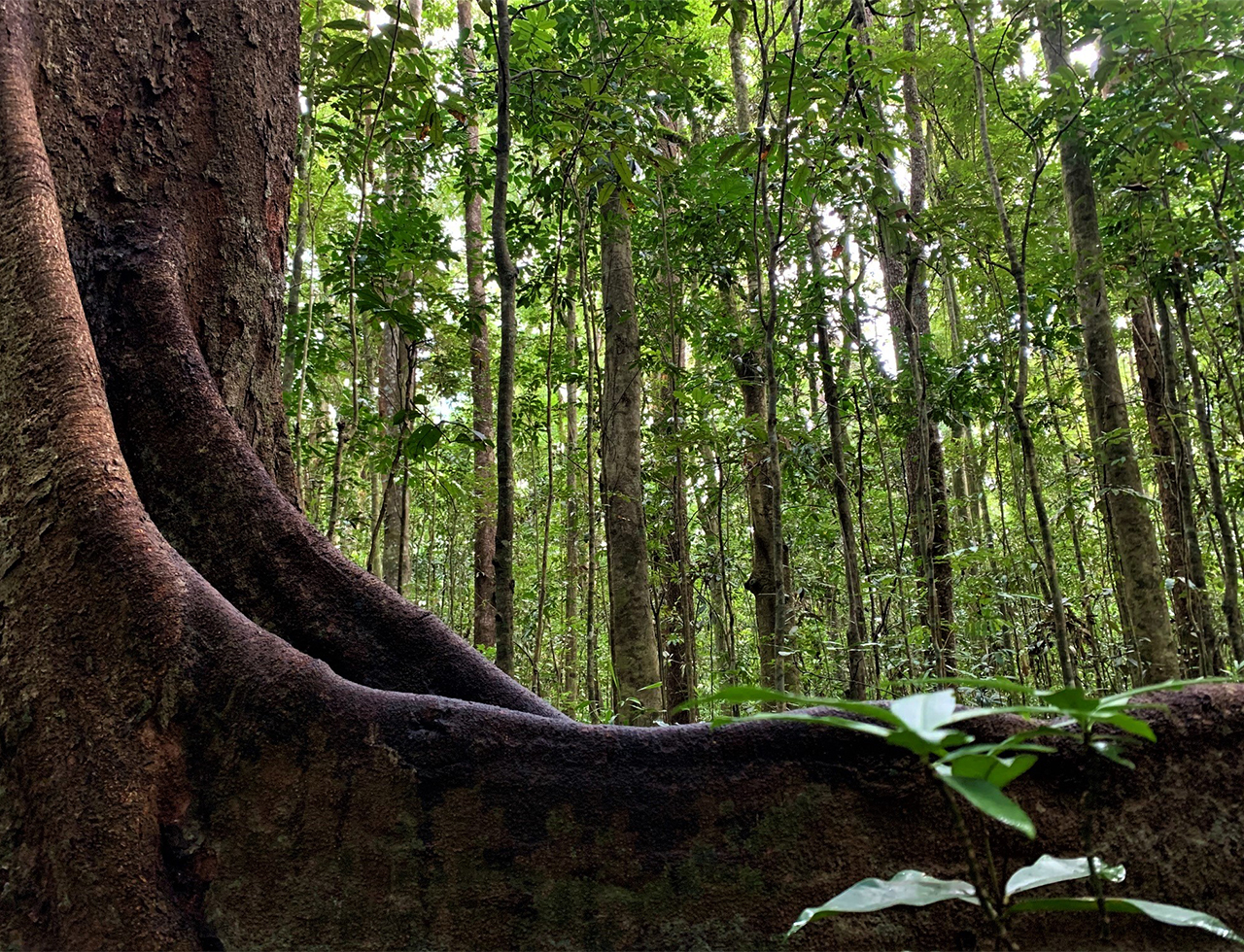 Mabi forest is a nationally threatened ecological community that is only found in Queensland's wet tropics. A variety of plants and animals make their homes in Mabi Forest, including the large-eared horseshoe bat and spectacled flying-fox which are also threatened. Image: Julie Lightfoot, Terrain NRM
"Cassowaries play a critical role in maintaining the diversity of rainforests since they are one of the few species capable of dispersing large-seeded fruits across large distances," Mr Carmichael said. "But threats such as urban development, cars, straying dogs and feral pigs put their future at risk."     
"The issues facing cassowaries are complex, so we have a very large team of people working together on the cassowary recovery team with more than 40 people representing 30 organisations.
"One of our recent achievements was successfully lobbying for a cassowary bridge to be built across the Bruce Highway to re-establish connectivity between two cassowary populations for genetic diversity and to provide access to diverse resources."     
Scientists from the Threatened Species Recovery Hub of the National Environmental Science program will present new research findings on biodiversity policy, fire management, plant disease and northern bettongs.
"Over the last five years we've been undertaking research collaborations across Queensland to tackle key challenges facing Queensland's biodiversity," said hub Deputy Director, Prof Martine Maron from the University of Queensland.
"For example, a partnership between the University of Queensland, Queensland Parks and Wildlife Service, WWF and the Australian Wildlife Conservancy has been investigating the effects of fire and cats on the endangered northern bettong, which is found west of Cairns, and the best ways to manage these threats.
"Events like this are important because getting new research findings into the hands of people on the ground ensures the research makes a real difference."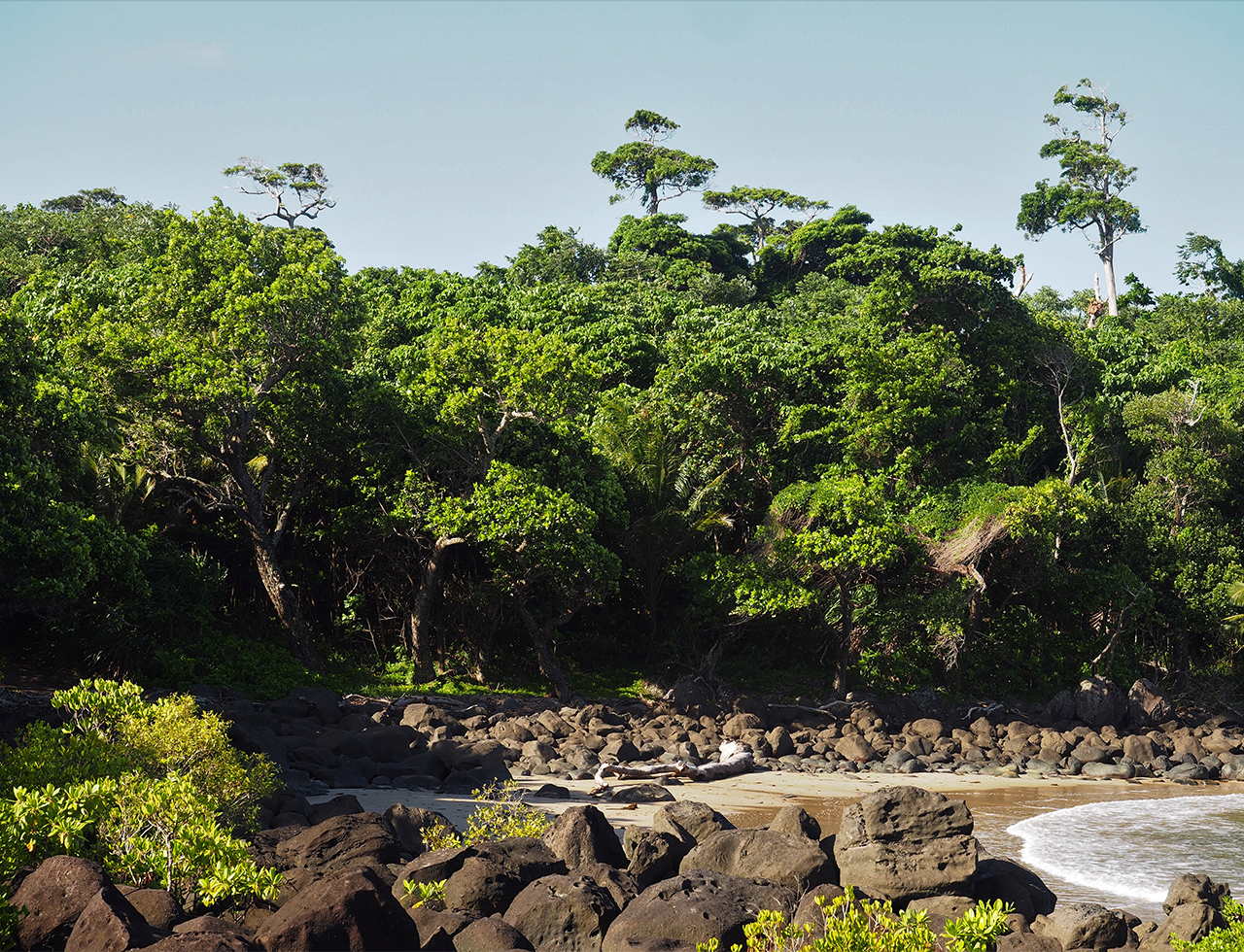 Littoral rainforest and coastal vine thickets is a critically endangered ecological community which provides habitat for over 70 threatened plants and animals. Image: Julie Lightfoot, Terrain NRM
The North Queensland Threatened Species Symposium is being organised by Terrain NRM, Cape York NRM and Northern Gulf Resource Management Group, which make up the NQ NRM Alliance, as well the Threatened Species Recovery Hub. 
This event is supported through funding from the Australian Government's National Landcare Program, the National Environmental Science Program, The Nature Conservancy, South Endeavour Trust, Bush Heritage and the Wet Tropics Management Authority.   

About the NQ NRM Alliance  
The NQ NRM Alliance represents Far North Queensland's three natural resource management bodies - Cape York NRM, Terrain NRM, and Northern Gulf Resource Management Group and their joint corporate services provider, Corporate Nature.
Natural Resource Management bodies work with their communities to deliver whole-of-landscape solutions that work for farmers, conservation, and the people who live in these landscapes.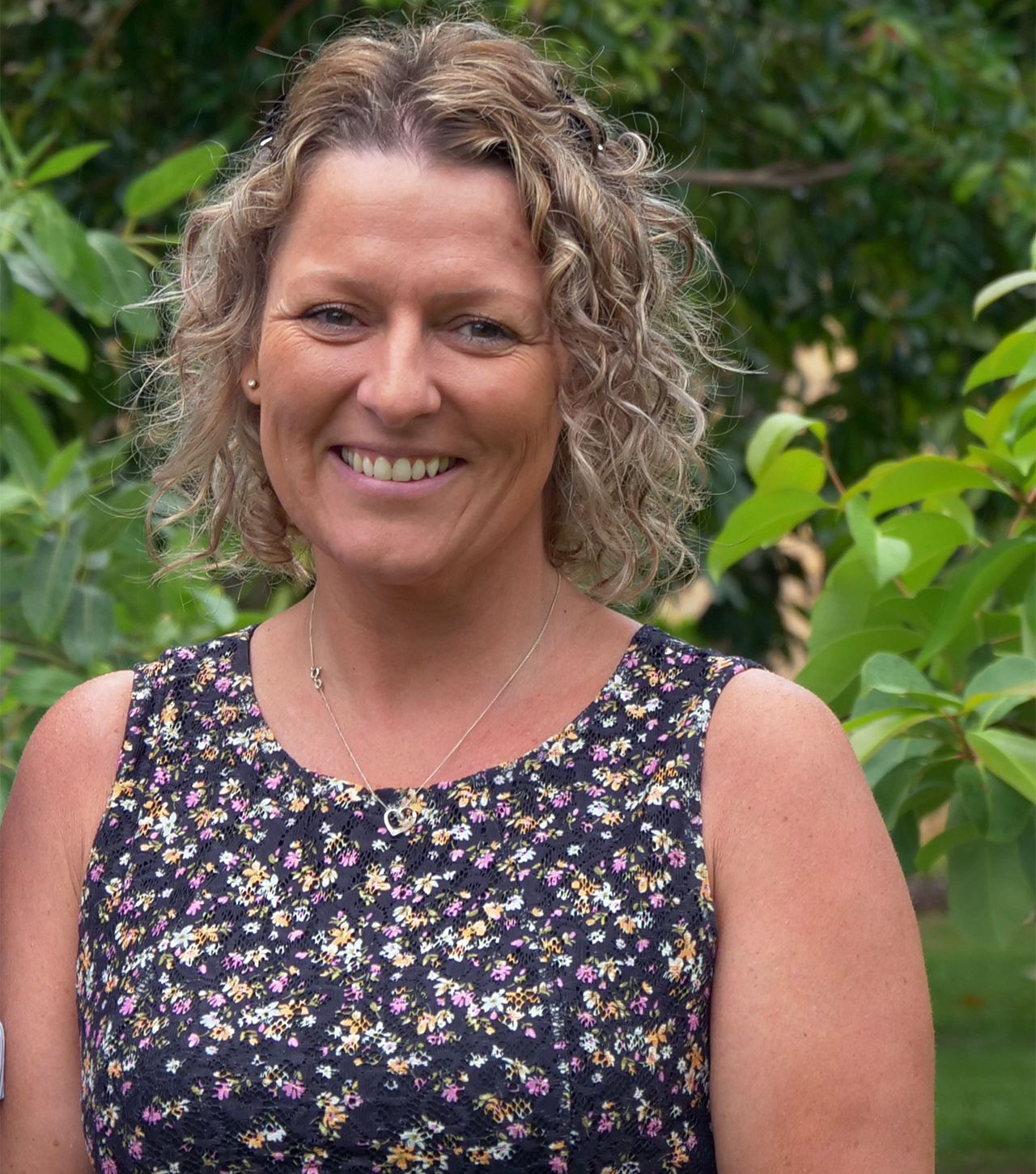 Emma Jackson, Chair of NQ NRM Alliance. Image: Cape York NRM
About the Threatened Species Recovery Hub
The Threatened Species Recovery Hub is a partnership between ten Australian universities to undertake research to support the recovery of Australia's threatened species. It receives funding from the Australian Government's National Environmental Science Program.
Top image: The endangered Northern bettong is the only bettong found in Queensland's Wet Tropics. Image: Stephanie Todd