Researchers from the Threatened Species Recovery Hub are calling on citizen scientists to help them learn more about Australia's possums and gliders by recording sightings in a new, free app. 
Dr Rochelle Steven from the University of Queensland is passionate about Australia's possums and gliders and believes people in the community can do a lot to help support conservation, especially in urban areas.


"We are learning just how important urban areas can be for some threatened species, like South Western Australia's Critically Endangered western ringtail possum," said Dr Steven.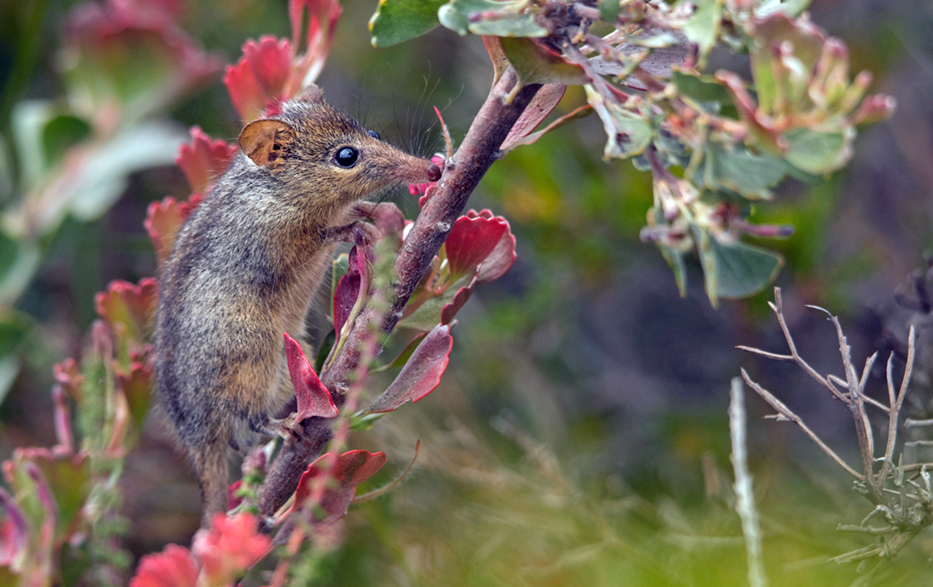 Honey Possum. Image: Jannico Kelk
"Our possums and gliders are amazing animals that I'd like to see survive for future generations to appreciate.


"We have 27 different types of possums and gliders in Australia and a huge variety of sizes, shapes and appearances, most found nowhere else in the world!


"The little pygmy possum is really tiny: at only 7 grams it is less than half the size of a house mouse. It has adorable big eyes and ears. The mountain brushtail possum, or bobuck, is one of our largest possums weighting up to 4.5kg, while the green ringtail possum really does have a yellowy green colour to its fur.


"Almost a quarter of our possums and gliders are listed as threatened under Australian environmental law, and many more show signs of decline.


"The main threat to Australia's possums and gliders is habitat loss, but in urban areas, dogs, cats, being hit by cars are also major problems.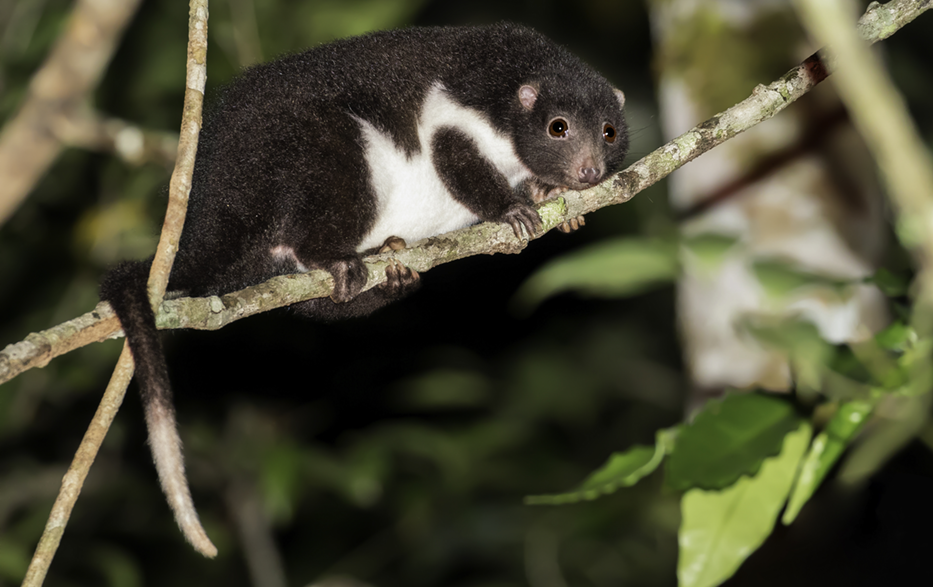 Herbert River ringtail possum. Image: Jasmine Zeleny
"Knowing where species are and how they are using the urban environment is an important first step to conserving them, and we are calling on citizen scientists to help us by submitting sightings through the CAUL Urban Wildlife app.


"The app is free, easy to use and can be accessed anywhere in Australia.


"We want people to record the possums and gliders they see in their backyard or local parks. It is also helpful if people record things like where possums are sleeping and what they are eating.


"You do not need to be an expert; the app has photos and information on every species and using your device's in-built GPS will present you with the species found in your region, which narrows things down quite a lot.


"The records that people contribute through the app will help us to learn more about possums and gliders, especially in urban areas.


"There is no doubt possums and people can sometimes be in conflict, for example when possums make a mess in roof spaces or eat our favourite plants, and we also want to learn more about this to help us plan urban developments and conservation actions more strategically.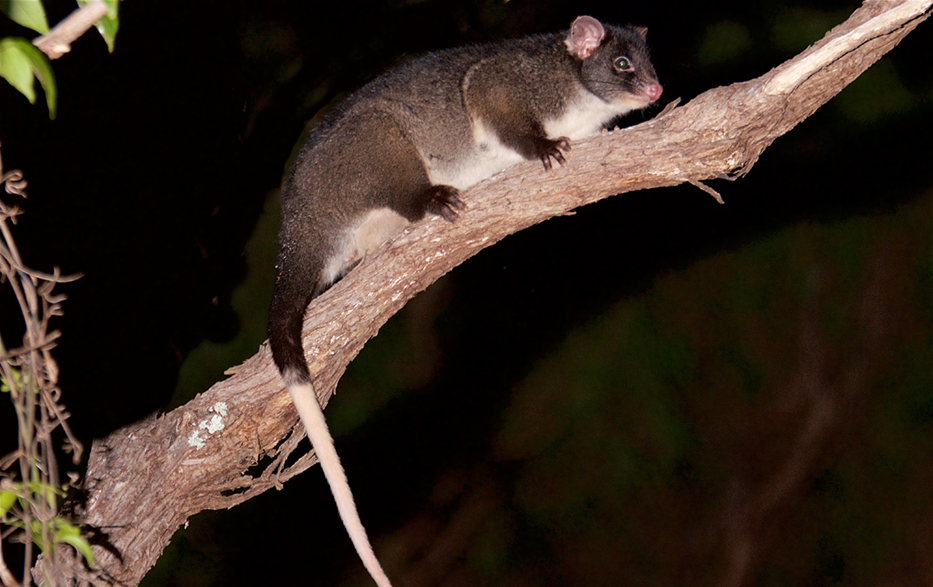 Western Ringtail Possum. Image: Stewart McDonald
"Evidence-based solutions are sorely needed in managing urban biodiversity, and we hope that citizens' observations through this app will help to provide that evidence.


The free CAUL Urban Wildlife app is available from the App Store and Google Play. In addition to possums and gliders, it can also be used to identify and record sightings of beneficial insects, frogs and flying-foxes.


This possum and glider citizen science project is a collaboration between the Threatened Species Recovery Hub and the Clean Air and Urban Landscapes Hub with funding from the Australian Government's National Environmental Science Program and the National Landcare Program through the South West Catchments Council.


The Threatened Species Recovery Hub is a collaborations of leading Australian research institutions to undertake science to support the recovery of Australia's threatened species. It receives funding from the Australian Government's National Environmental Science Program.


Top image: Feathertail Glider. Image: Jasmine Vink